Dragon Con 2019
Aug 31-Sep 4, 2019
Atlanta, GA
Create a listing for a new year.
The following users are attending this convention. Some users are displayed via external websites.
MaiOtaku.com Attendees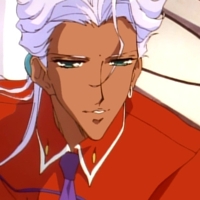 aridemonpanda
Show All
About Dragon Con 2019
We are the largest multi-media, popular culture convention focusing on science fiction and fantasy, gaming, comics, literature, art, music, and film in the universe! This convention will take place september 2nd through the 5th, in Atlanta, Georgia.
Dragon Con 2019 Pictures
We don't have any pictures from the convention yet. If you share yours, they'll be available for anyone to see and enjoy. Uploading your pictures from the convention is free and easy!
Add Pictures from Dragon Con 2019
Dragon Con 2021
Dragon Con 2020
Dragon Con 2019
Dragon Con 2018
Dragon Con 2016