Many conventions are being cancelled as a result of COVID-19. It is recommended you check the convention's website before making plans for attendance.
Daisho Con 2012
Nov 16-18, 2012
Wisconsin Dells, WI
Kalahari Resorts : Wisconsin Dells
Create a listing for a new year.
The following users are attending this convention. Some users are displayed via external websites.
MaiOtaku.com Attendees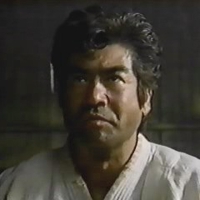 Cecil
amida10
Show All
About Daisho Con 2012
Daisho Con 2012, an anime convention, is happening in 2012, and will take place at the Kalahari Resorts at Wisconsin Dells in Wisconsin Dells, WI. Daisho Con is an anime and gaming convention that includes lots of events, dances, cosplay contests, and tournaments. It is quality entertainment for all kinds of anime, geek and gaming enthusiasts!
Daisho Con 2012 Pictures
Daisho Con 2012