Many conventions are being cancelled as a result of COVID-19. It is recommended you check the convention's website before making plans for attendance.
Sac-Anime 2014
Jan 3-5, 2014
Sacramento, CA
About Sac-Anime 2014
Sac-Anime 2014 is a anime convention happening in 2014. It takes place at the Sacramento Convention Center in Sacramento CA.
Sac-Anime 2014 Pictures
We don't have any pictures from the convention yet. If you share yours, they'll be available for anyone to see and enjoy. Uploading your pictures from the convention is free and easy!
Add Pictures from Sac-Anime 2014
Guests of Honor
Steve Blum
voice actor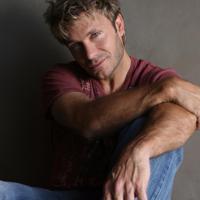 Vic Mignogna
voice actor
Sac-Anime 2014