Many conventions are being cancelled as a result of COVID-19. It is recommended you check the convention's website before making plans for attendance.
Anime Milwaukee 2010
Mar 12-14, 2010
Milwaukee, WI
About Anime Milwaukee 2010
Anime Milwaukee 2010 Pictures
We don't have any pictures from the convention yet. If you share yours, they'll be available for anyone to see and enjoy. Uploading your pictures from the convention is free and easy!
Add Pictures from Anime Milwaukee 2010
Guests of Honor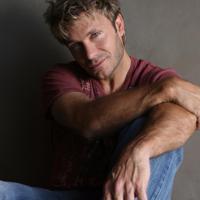 Vic Mignogna
voice actor
Yamila Abraham
publisher, writer
Events
Anime Music Videos
Anime Screenings
Art Show
Artist Alley
Collectable Card Games
Cosplay Events Without Prizes
Dance
Fan Panels
Free Autographs
General Cosplay All Over
Guest Panels
Hall Cosplay Contest
Video Gaming
Workshops
Anime Milwaukee 2010